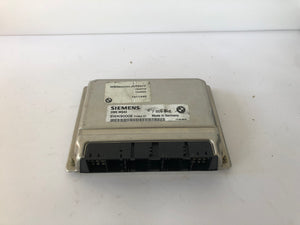 MS43.0 Flash Tunes
MS43.0 Flash tunes for M54 engines. Different options are available in the selection menu. All EWS deleted DME's come as factory EU tune with EWS deleted. If you would like any of the additional options listed below select "custom" and then once purchased we will be in contact to see exactly you'd like done.
When custom is selected any of the below can be selected for an additional $80.
- EWS Delete
- VIN Coded
- Burble
- Custom Rev Limit
- Launch Control
- Hard Limiter
- O2 Sensor Change (Cat Delete)
M54B22 - EWS Delete
M54B25 - EWS Delete
M54B30 - EWS Delete
M54B22 - Custom
M54B25 - Custom
M54B30 - Custom
Additional fee of $140 if you require a DME. Please send your DME to our workshop and we will ship it back to you or book a time to bring your car in.